Site Supervision
Identify and notify defects, create checklists for site inspection and generate digital reports
Site Supervision is an app to locate, list and notify construction defects, omissions and non-conformities so that they are rectified before the final handover to the client.
With Site Supervision, you can create checklists to inspect and audit construction sites. And also, compile digital reports for meetings on construction sites.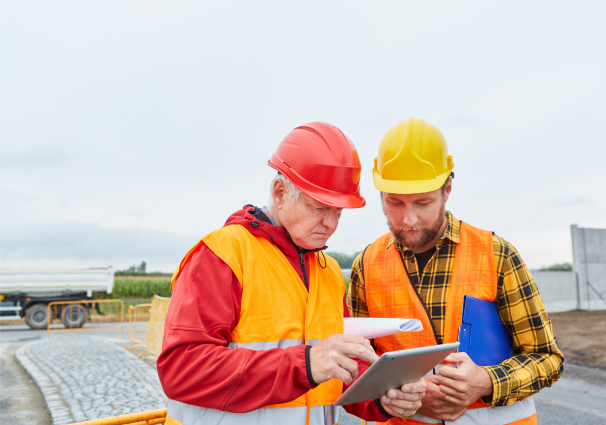 The benefits of Site Supervision ?
Create and assign non-conformances
Locate and tag non-conformance on a drawing
Attach photos for clarity
Fix Snags to hand over defect-free and quality buildings to clients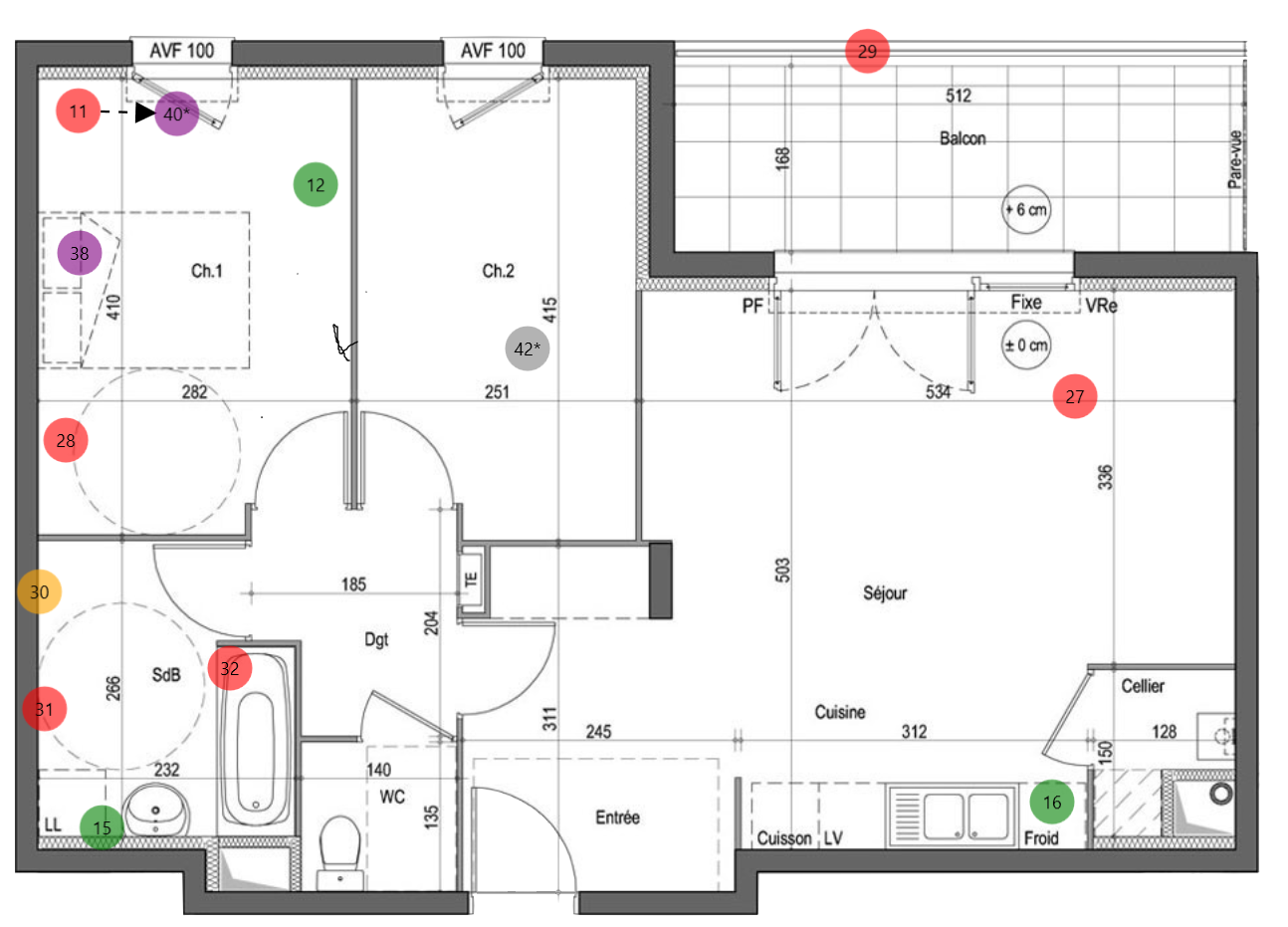 Deliver defect-free construction projects
Detect a defect, give it context and follow the correction
Locate compile and notify construction defects omissions and non-conformities
Rectify defects before handover to clients
Comply with standards and regulations
Fix all lingering deficiencies in the new building
Deliver projects according to initial drawings and specifications
Manage snags and defects effectively, in real-time, via the mobile app and desktop
Log snags, assign repair work on mobile and track progress on your desktop
Share action items with the relevant parties in real-time
Streamline snagging process to increase construction project productivity
Monitor defect issues and progress remotely
Add pins and notes for each defect on the plan photos
Save time and money and deliver quality buildings
Create checklists for health & safety, site inspection and toolbox talks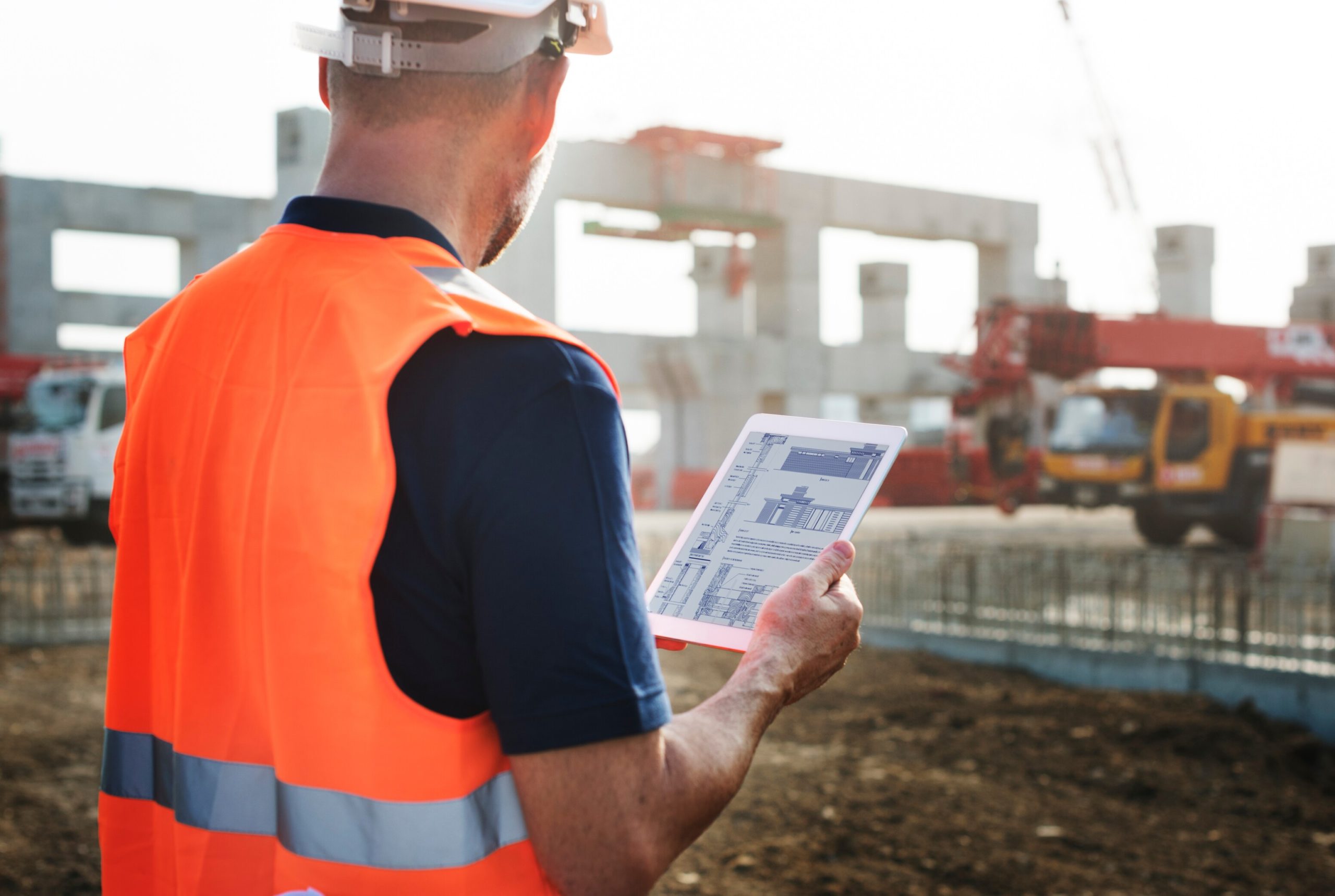 Make construction sites hazard-free and comply with regulations
Perform efficient controls
Enforce safety requirements
Identify and list hazards
Avoid injuries and accidents
Conduct safety tours
Stay ahead on safety issues and mitigate risks
Create customisable checklists for the inspection and auditing of construction sites
Create customisable questions & answer types
Create different types of checklists templates
Attach photos for more clarity
Share and export reports after audits
Conduct audits and inspections on the move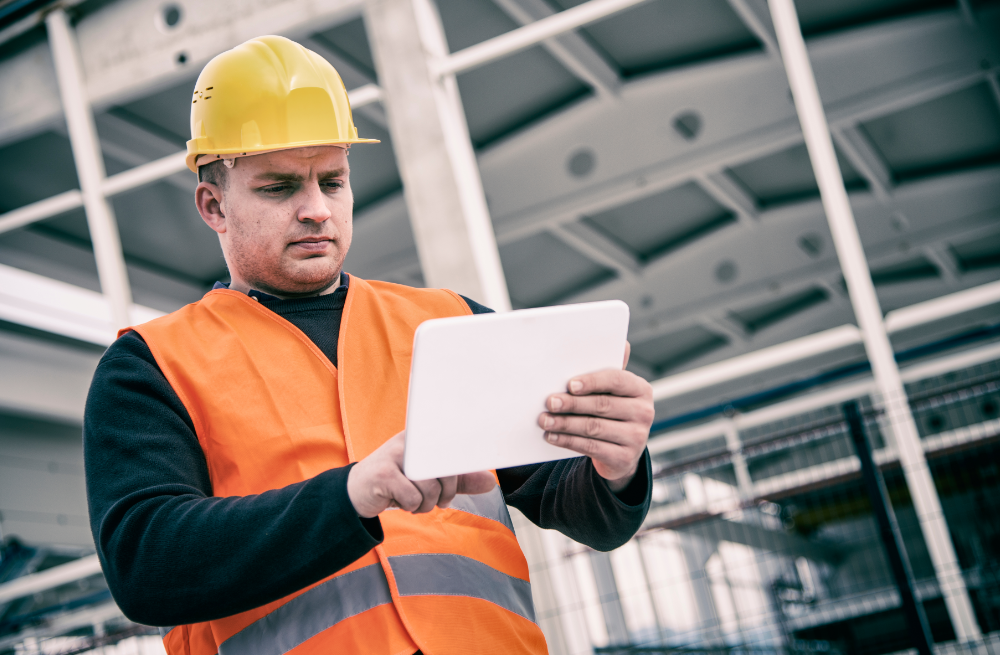 Create digital reports of proceedings and action items during meetings on construction sites
Create digital construction meeting minutes
Hold meetings from anywhere on the construction site on your mobile, tablet or computer
Input and review agenda items, discussion points, actions items and due date
Organise meeting reports according to topics: administration, safety, program, design, environmental ….. etc
Mark attendance according to stakeholders: Site manager, superintendent, supervisor and construction worker
Assign action items to any stakeholder or staff
Upload supporting documents or attach drawing photos
Get a clear, up-to-date, reliable overview of your construction project meetings
Create and maintain a digital record of construction project meetings
Keep track of past decisions, milestones, action items and responsibilities
Review Items completed since the last meeting
Input items to be completed by the next meeting
keep stakeholders informed about decisions taken during meetings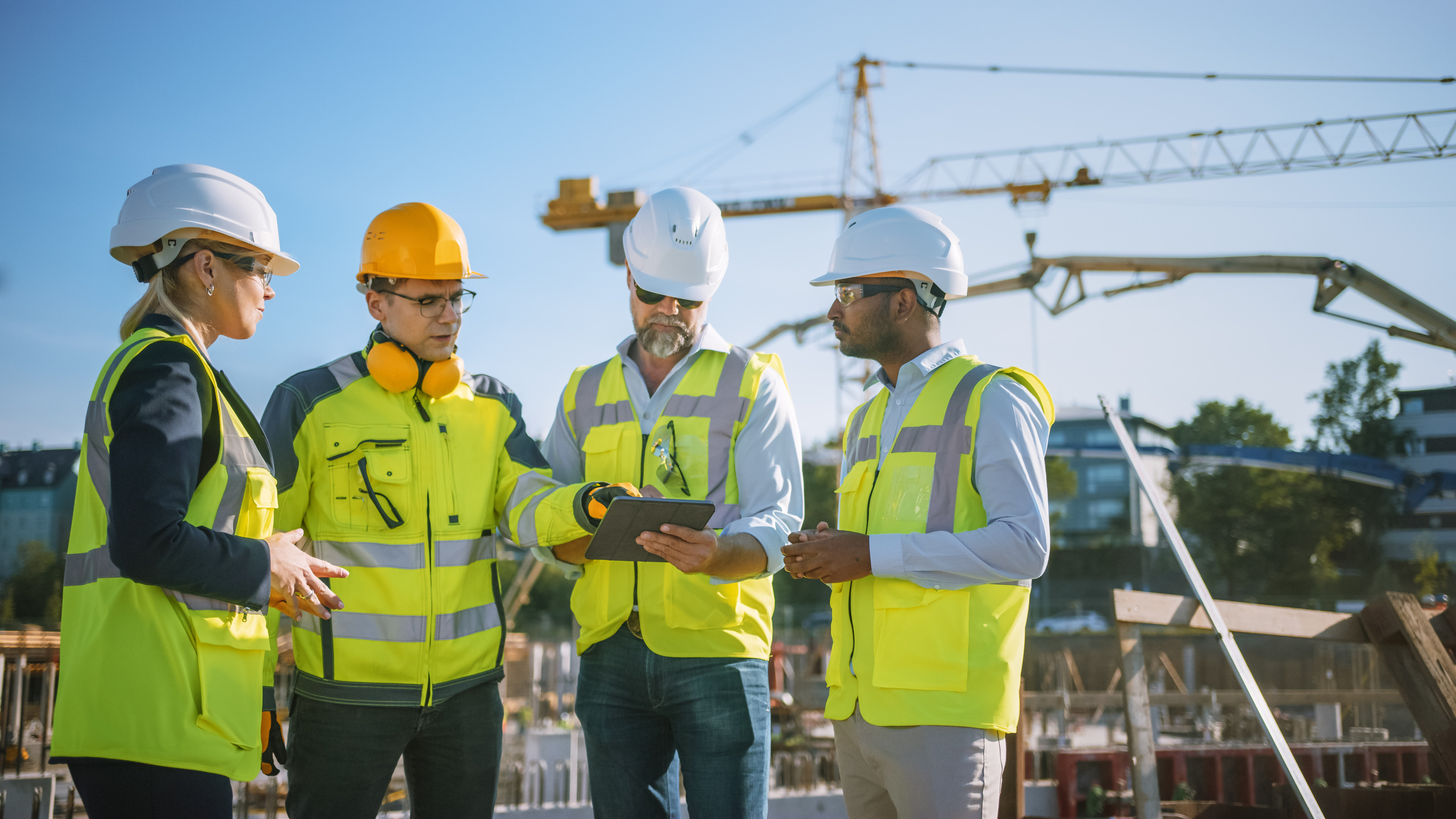 Organise productive construction meeting minutes, ensure safe construction sites and deliver defect-free buildings