Construction Management software
Connect your construction team's day-to-day activities to the long-term vision
Our suite of mobile and desktop apps, designed for construction professionals, conquers chaos and brings clarity by connecting daily focus with long-term strategy.
Established in 2011. Operating in 5 different countries. Trusted by over 1000 companies








Products that simplify your construction work and keep tasks on schedule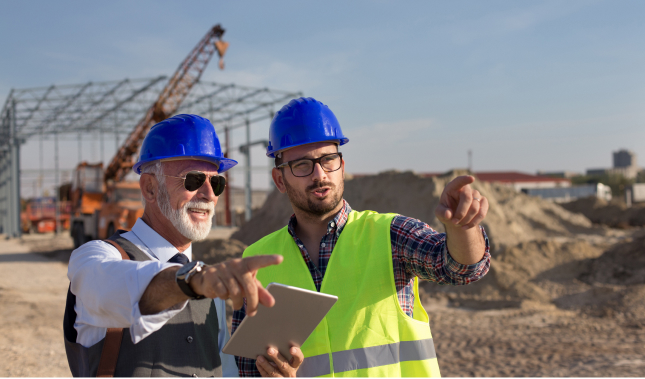 Site Diary
Record and track all field activities
Site Diary is a simple tool used to collect data, track the progress of work, report on any events from the construction site and improve collaboration among teams and between the field and the office.
Site Diary allows construction teams to save time, resolve disputes, track progress and most importantly get paid.
Site Task
Schedule, assign and monitor tasks
Site Task is a simple app used to create, and assign construction tasks and track their execution in order to deliver your construction projects successfully.
Site Task allows construction workers to improve construction site productivity.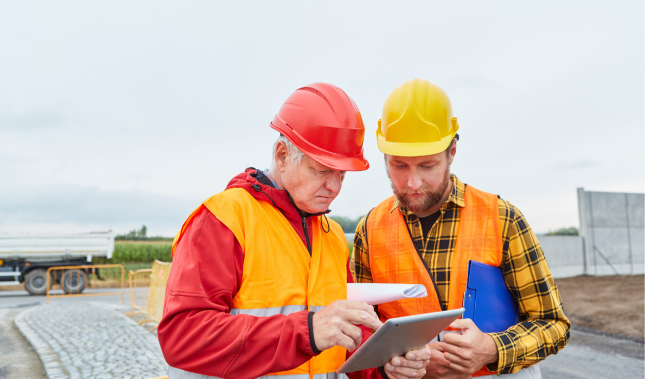 Site Supervision
Digitally report defects and conduct site inspection
Site Supervision is an app to locate, list and notify construction defects, omissions and non-conformities so that they are rectified before the final handover to the client.
With Site Supervision, you can create checklists to inspect and audit construction sites. And also, compile digital reports for meetings on construction sites.
Site Productivity is a construction project management software made for the field
The benefits ?
Site Productivity is a construction management software suite that gives you complete control on your construction projects !
Monitor your construction site in real-time and make the right decisions
Stay on schedule and deliver your construction projects on time
Remove admin burden with automatic reports and live updates
Prevent errors, delays and accidents and rectify them before handover
Communicate effectively and precisely with all construction stakeholders
Comply with standards and regulations and protect against claims
So, convinced that your construction business needs these productivity apps ?
Still not convinced ? Read what our happy customers have to say !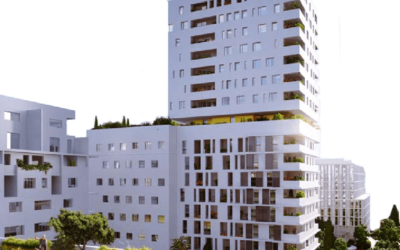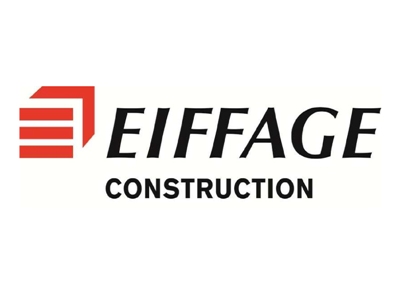 M. Pascal Vaché
Director of Eiffage Construction Bretagne
Eiffage
Our aim was to reduce the defect and issue processing time and our objective today is to aim for zero defects
Velizy Villacoublay (78), France
Residential Buildings
Script & Go (the equivalent of Site Productivity in France) had the opportunity to interview Mr Vaché, the director, and Mr Cardin, the site manager at Eiffage Construction. Eiffage, a leading European construction firm and it's subsidiaries carries out its...
lire plus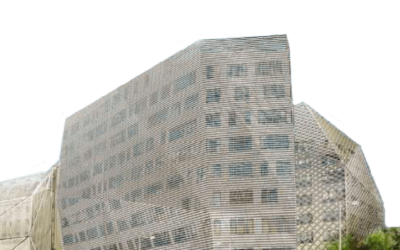 M. Souchay
Work Manager at Legendre Construction
Legendre Group
Script & Go's platform is a simplified vector of communication between the various stakeholders of the site while keeping a written record of all our meetings.
France
Residential buildings
Script & Go (The equivalent of Site Productivity in France)  had the opportunity to interview both a french site manager with a background in engineering and a project director from construction Real estate and energy firm Groupe Legendre on their construction...
lire plus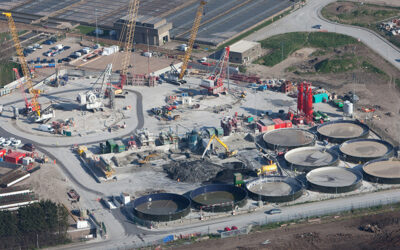 Jack Beaumont
Site Manager
Costain
It has allowed the team to quickly get a feel for progress on site and share progress photos.
London, UK
Water works
The Construction industry relies on innovation in order to optimise its teams and projects. In this case study we will highlight how site diary app benefits a site manager who has to safely deliver a complex sewer system project in London. The interview was with...
lire plus