Welcome to our Blog
The construction industry is complex, challenging and always evolving ! So, in our blog posts we will deep dive into important insights, latest trends and best practices to help you manager better your construction projects.
We will also keep you updated with site productivity product updates.
Stay tuned !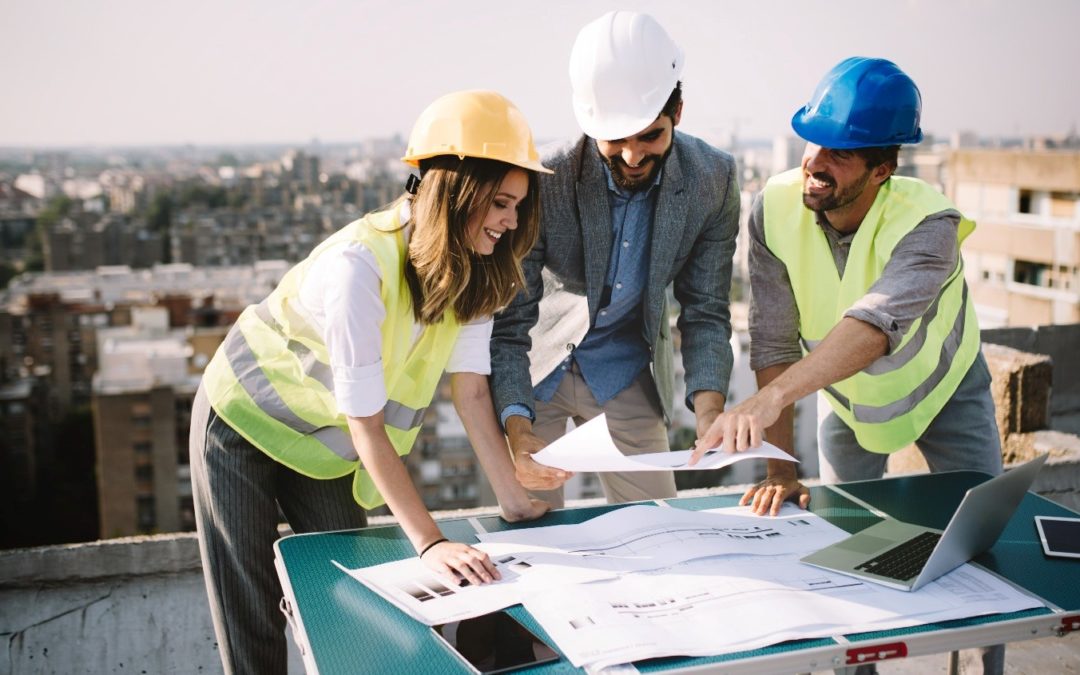 Are you a construction worker inputting data on a paper and forwarding it to your colleagues or superiors? Are you a construction site manager using a paper-based construction site diary at the end of the day? Or maybe you are currently a construction project manager...
lire plus