Welcome to our Blog
The construction industry is complex, challenging and always evolving ! So, in our blog posts we will deep dive into important insights, latest trends and best practices to help you manager better your construction projects.
We will also keep you updated with site productivity product updates.
Stay tuned !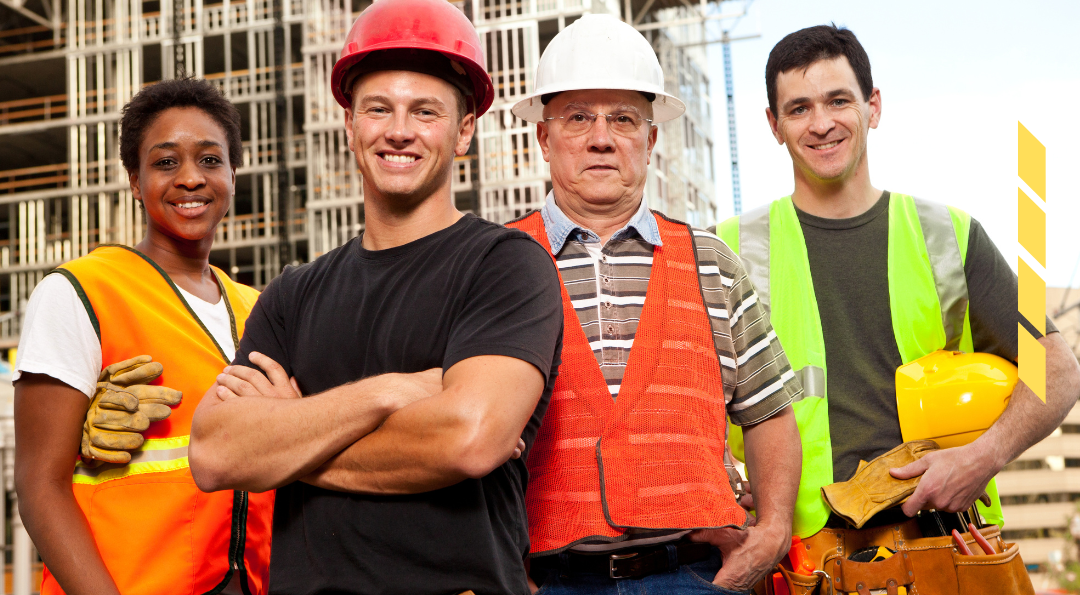 We live in a digital world. And digitalisation affects all aspects of the construction industry. So, we build Site Productivity with the simple goal of helping construction businesses thrive in the digital era. The construction industry is complex and chaotic, often...
lire plus