Meet the team !
A multicultural and international team with diverse skill sets collaborating together to create innovative digital solutions for the construction industry !
Benoît Jeannin
Founder & CEO
Khaldon Evans
Product Manager
Dax Walsh
Country Manager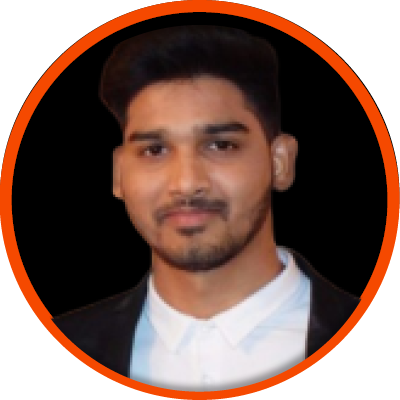 Sagar Luniya
Customer Success Manager
About us !
Site Productivity is a company that is helping construction businesses thrive in the digital era by creating innovative digital solutions
Join us !
Join our team to help reshape the construction industry by creating simple digital solutions to deliver successful construction projects.