Construction management software for all !
From the site worker to the project manager, Site Productivity software suite brings together all stakeholders for clarity and focus so that the construction project is delivered on time and within budget.
Site Productivity empowers all construction stakeholders so that they move forward faster and with clarity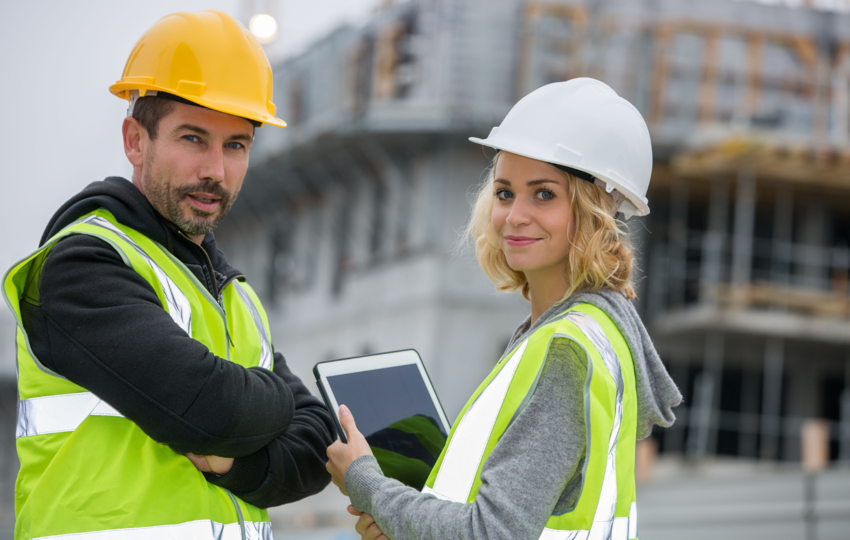 Project Managers / Directors
Use Site Diary to get the whole story from your construction site. Site Diary tells you who did what, where and when on your construction site. So that you can make the right business decision.
With Site Task schedule and assign construction tasks and get them done. It also allows you to monitor the execution of tasks.
Site Supervision helps you deliver defect-free construction projects. Thus gaining the trust of your clients and increasing your brand value.
Construction Site Managers / Site Agents
Create a single source of truth for all your construction sites with Site Diary. Easily record events, and observations and share time-stamped photos with project managers or senior stakeholders.
Use Site Task to monitor the progress of construction tasks by seeing all ongoing delayed and completed tasks.
Make your construction site safe with Site Supervision by creating checklists for health & safety, site inspection and toolbox talks.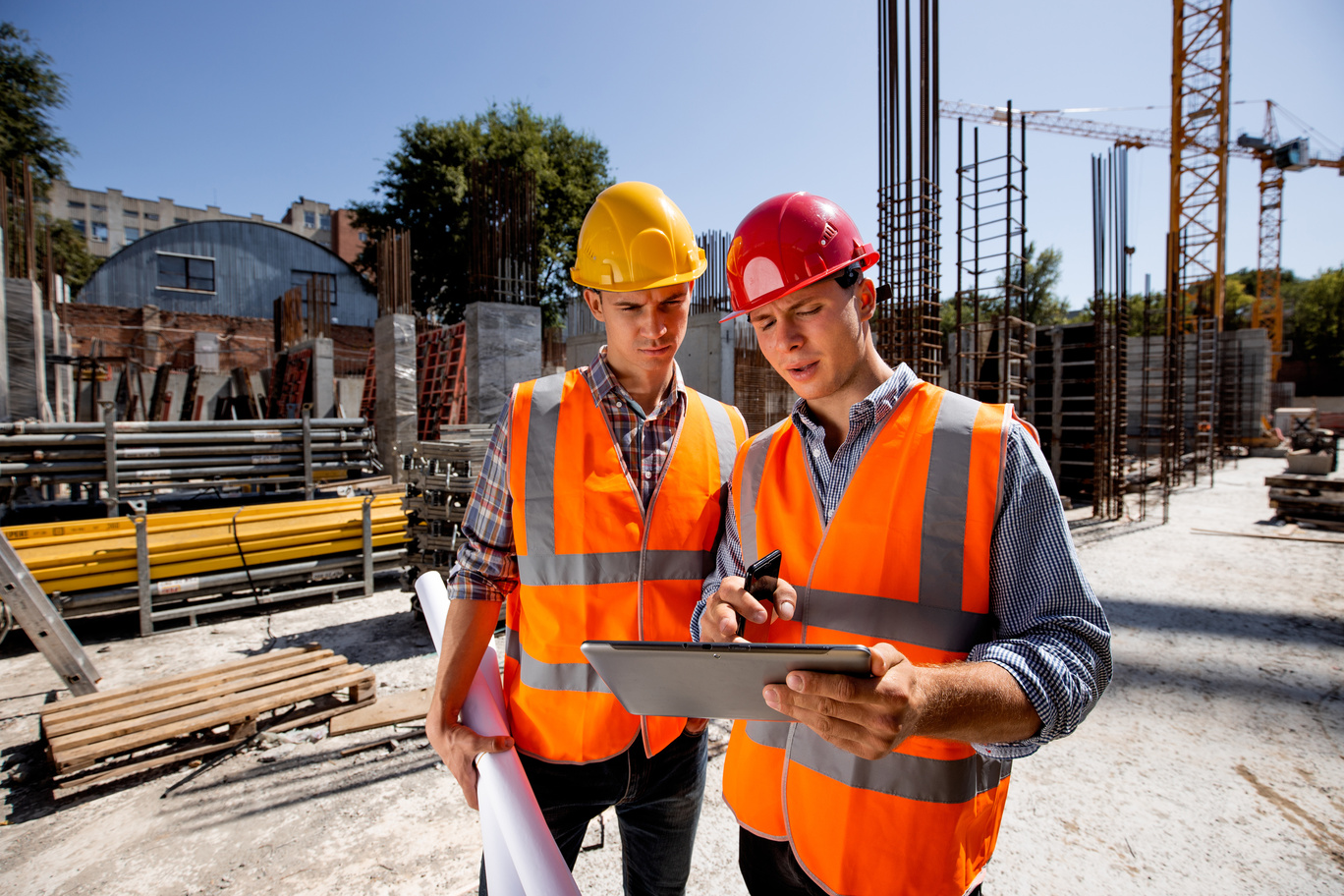 The Site Productivity app suite gives construction professionals complete control of their construction projects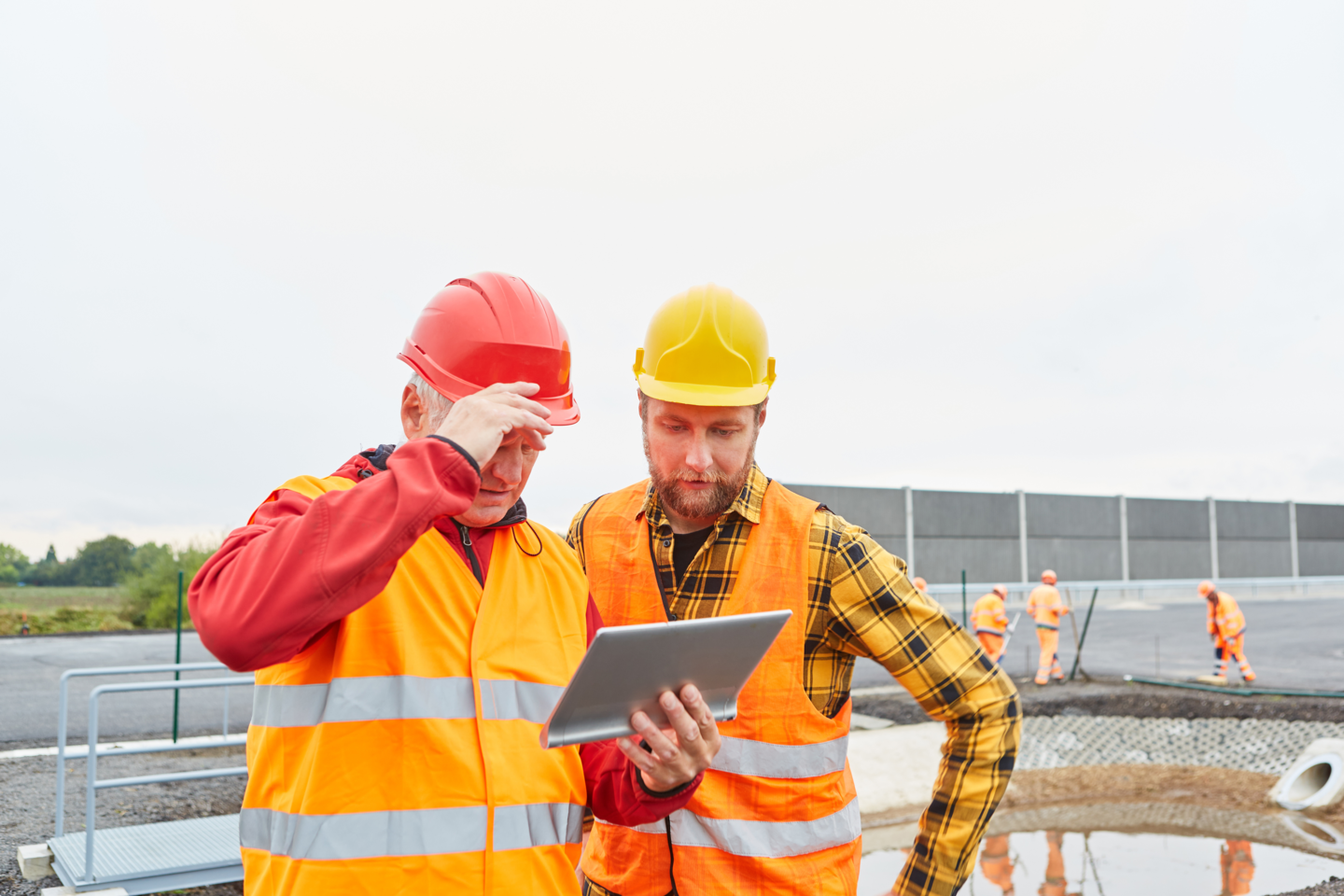 Construction Foremen / Supervisors
Supervise your team members with accurate data from Site Diary – the single source of truth for your construction projects. Via Site Diary you can inform your senior managers of what happened on the construction site.
Use Site Task to equip your team with all the information they need to perform their construction task of the day.
Site Supervision will help you to identify and notify defects to comply with quality standards.
Construction Site Engineers
Get real-time field productivity data from Site Diary to deliver more profitable construction projects.
Make progress in your construction projects with Site Task by scheduling the right tasks and assigning them to the right person.
Use Site Supervision to deliver projects according to initial drawings and specifications. Create also digital reports of proceedings and action items during meetings on construction sites.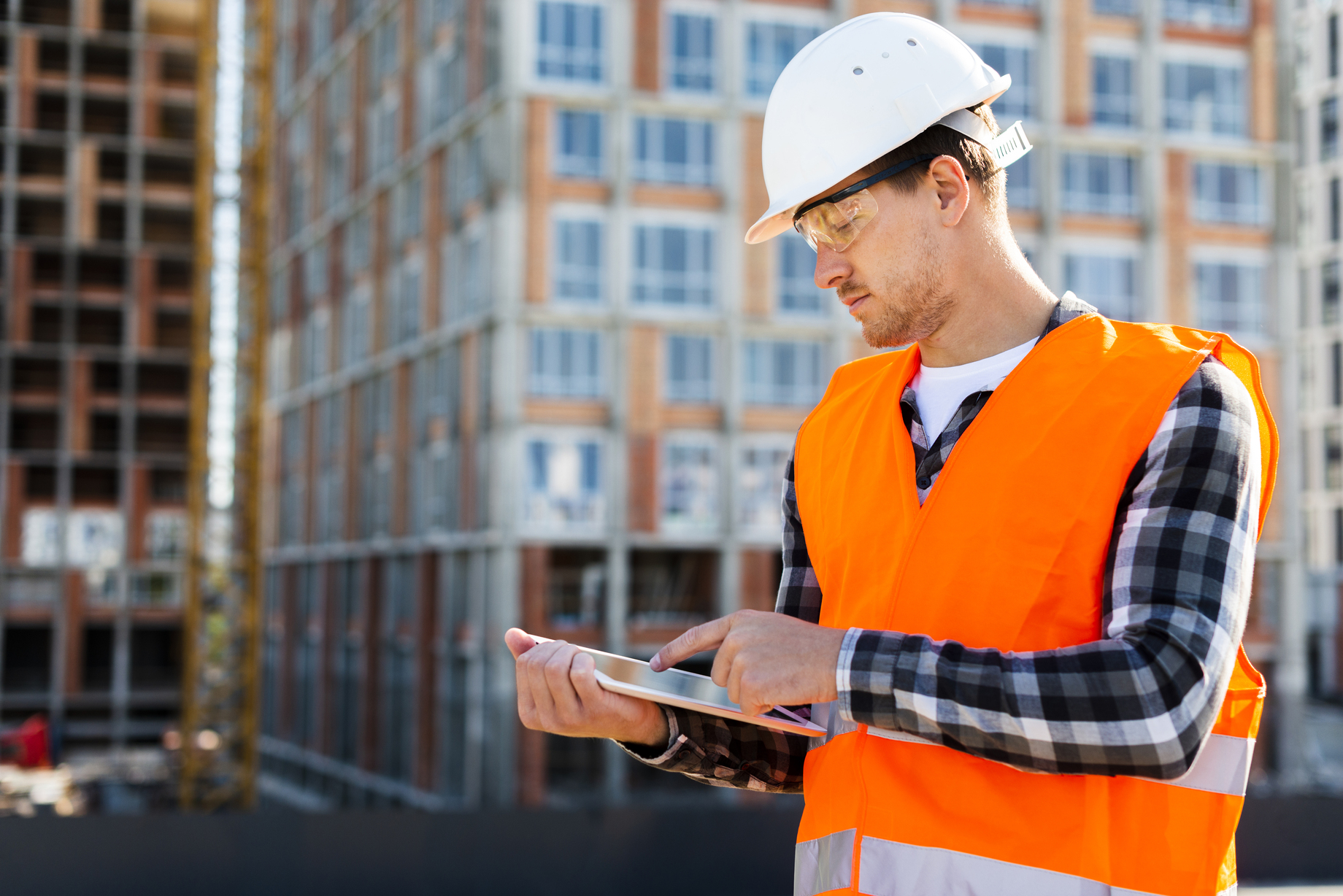 Site productivity helps you deliver more profitable construction projects on time and within budget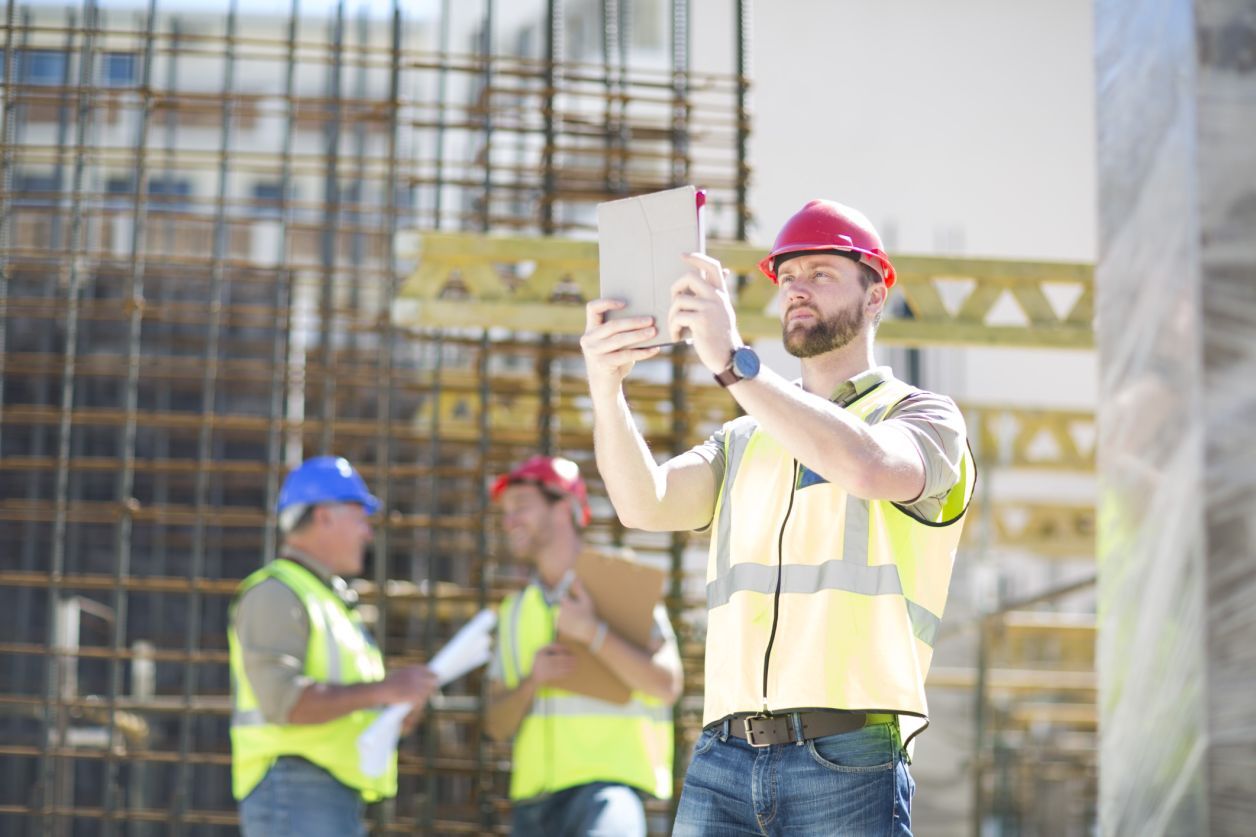 QA/QC Manager / Health & Safety Manager
Site Supervision is a super tool which will ensure the quality and safety of your building.
Locate, list and notify construction defects, omissions and non-conformities so that they are rectified before the final handover to the client.
Create customisable checklists for inspection and auditing of construction sites to perform efficient controls and enforce safety requirements.
Construction Field Workers / Tradesmen
Know what happened previously on the construction site with the Site Diary. And collaborate efficiently with your teammates.
Improve your construction work productivity with Site Task. Find out which task is assigned to you for the day and get it done.
Detect a defect, give it context and follow corrections with Site Supervision to ensure quality and defect-free delivery of buildings to clients.